The Wanted tabs and chords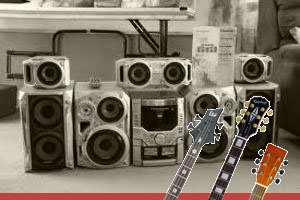 The Wanted, learn riffs and chords from The Wanted, are a British -Irish boy band. See our huge list of The Wanted guitar tabs and chords for songs like Glad you came, Chasing the sun and many more. For more information and the latest updates, check the website thewantedmusic.com.
Starting in 2009, delivering Dance-pop and pop to the people has been the top priority. As a proof of good music and good musicians they have received BRIT awards and BBC Radio 1 Teen Awards.
The Wanted guitar tabs and chords
Submit The Wanted guitar tabs here
The Wanted bass tabs
Submit The Wanted bass tabs here