Prince chords and tabs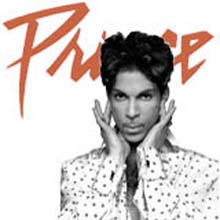 Play the guitar and bass parts of '1999' and 'Controversy' with our Prince tabs and chords. Because of the music, the Funk and the RB, they have a well deserved place at the Rock and roll hall of fame museum. Prince have rocked the fans with compositions like Dirty Mind and For You since the beginning in 1976.
As a proof of good music and good musicians they have received Grammy awards and MTV music awards.
Browse our Prince collection