Phil Phillips chords and tabs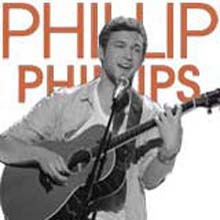 Phil Phillips, learn riffs and chords from Vocalnetics, is a singer and songwriter, best known for his 1959 hit, "Sea of Love ". Below is Phil Phillips tabs and chords for songs like Sea of love and Home. The official Facebook website can be found at facebook.com/pages/Phil-Phillips/186725248027086 Official Facebook.
The career started performing with his brothers in a gospel band called the Gateway Quartet. He later started on his own and got the big hit.
Browse our Phil Phillips collection