Mark Knopfler chords and tabs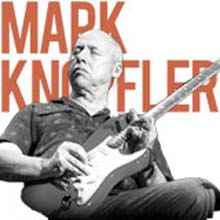 Mark Freuder Knopfler, learn intro and solos from 'Local Hero and Golden Heart', is a Scottish guitarist, singer, songwriter, record producer and film score composer. Starting in 1965, delivering Rock and Roots rock to the people has been the top priority.
Honoured with prizes like Grammy awards and BRIT awards. Learn riffs and melodies from 'What it is' and 'Vic and ray' with these Mark Knopfler tabs and chords. Mark Knopflers own website is at MarkKnopfler.com.
Browse our Mark Knopfler collection