Natalie Imbruglia chords and tabs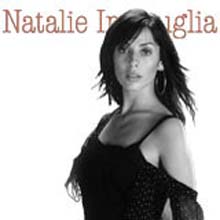 Natalie Jane Imbruglia, with records like 'Left of the Middle' and 'Wishing I Was There', is an Australian singer-songwriter, model and actress. While we give you all the Natalie Imbruglia tabs and chords, the latest news and music is at natalieimbruglia.com.
Play 'Torn' and other tunes from the career which started in 1989. As a proof of good music and good musicians they have received Grammy awards and MTV music awards.
Browse our Natalie Imbruglia collection