Gotye chords and tabs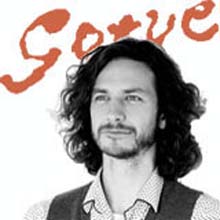 Below is Gotye tabs and chords for songs like Bronte and Somebody that i used to know. gotye.comgotye.com will give you all the latest releases and updates. Often mentioned together with Kimbra and The Basics, Indie rock and alternative rock are keywords to describe the music.
The carrer for Gotye started in 2001, and since then classics like Making Mirrors and Boardface have been released.
Browse our Gotye collection