Search tabs and chords
Browse bands and artists
Guitar chords with lyrics
Come Back Liza chords by Harry Belafonte
Song title: Come Back Liza


This is my first attempt at chording out a song and i thought this one was fairly easy. Any improvements are most welcome. Bellafonte has so many great songs but unfortunately I cannot find them anywhere here, so pls fellas anyone who knows add some of his songs.
Thanks.
Author's name: M.Kotby
-------------------------

This should be fairly easy the whole song is a 

D

 and 

A7

 chord and u just need to pick up the right strumming from listening to the song.

(D)evertime I'm away from Liza(A7)water come to mi(D)eye
and then repeat.....

this goes for all the verses.

The same for the chorus a bit different.

(D)come back Liza(D)come back girl(A7)wipe the tear from mi(D)eye


that should be it!
any comments are most welcome, pls mail me at : mykd@yahoo.com
D Major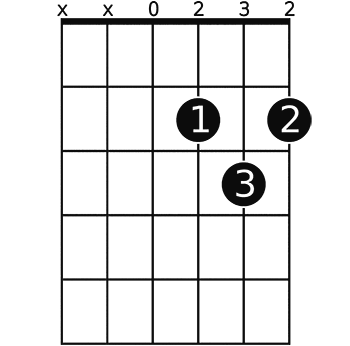 A7