Chris Tomlin tabs and chords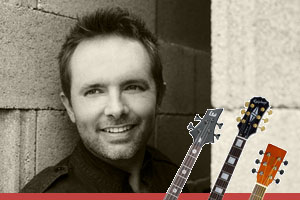 Christopher Dwayne "Chris" Tomlin, as seen on top of the Billboard charts, is a Christian Contemporary Music artist, worship leader, and songwriter from Grand Saline, Texas, United States. Chris Tomlin saw the light of day in 1998, and have given us classics like Arriving and The Noise We Make.
The official website is at christomlin.com. Check this growing catalog of Chris Tomlin guitar chords and tabs. Here you will find titles like Jesus son of god, Forever and many more.
Chris Tomlin guitar tabs and chords
Submit Chris Tomlin guitar tabs here
Chris Tomlin bass tabs