Rasmus tabs and chords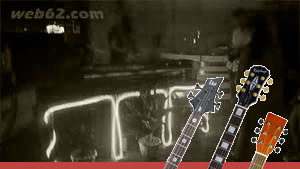 The Rasmus, learn songs from 'Mass Hysteria EP', are a Finnish rock band that formed in 1994 in Helsinki while the band members were still in upper comprehensive school. GuitarTabsExplorer is for all the Rasmus tabs and chords, but therasmus.com is for the everything else.
With classics like Stranger and Open my eyes from the past, new music are still written. Starting in 1994 and still going strong, Alternative rock and alternative metal has been shared with the fans.
Rasmus guitar tabs and chords
Submit Rasmus guitar tabs here
Rasmus bass tabs