Loreen tabs and chords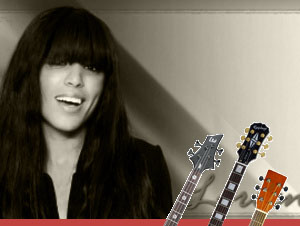 Lorine Zineb Nora Talhaoui, learn the riffs here, better known by her stage name Loreen, is a Swedish pop singer and music producer. Learn riffs and chords as heard in 'Sober' and 'Euphoria' with our Loreen tabs. All the latest updates and news about Loreen can be found at loreen.se.
Starting in 2004, delivering Pop and dance to the people has been the top priority.
Loreen guitar tabs and chords
Submit Loreen guitar tabs here
Loreen bass tabs