Eva Cassidy tabs and chords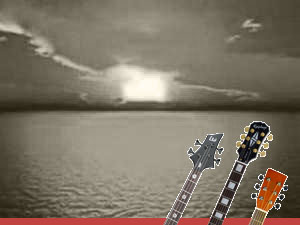 Eva Marie Cassidy, Learn the songs here, was a vocalist known for her interpretations of jazz, blues, folk, gospel, country and pop classics. Learn from lessons like 'How to Play 'Over The Rainbow' on Guitar' and 'Over the Rainbow by Eva Cassidy - Acoustic Guitar Lesson' in the video video section.
Eva Cassidy guitar chords and tabs for 'People get ready', 'Songbird' and many other classics. To get more information about Eva Cassidy point your browser to evacassidy.org. Delivering Soul and Jazz to all the fans since 1981.
Eva Cassidy guitar tabs and chords
Submit Eva Cassidy guitar tabs here
Eva Cassidy bass tabs
Submit Eva Cassidy bass tabs here