Barenaked Ladies tabs and chords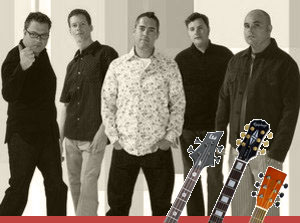 Barenaked Ladies, happy Grammy winner, is a Canadian alternative rock band. See our huge list of Barenaked Ladies guitar tabs and chords for songs like Its all been done, King of bedside manor and many more. The official website can be found at barenakedladies.com.
Barenaked Ladies have been famous for songs like Born on a Pirate Ship and Gordon since the start in 1988. Barenaked Ladies has a place in the music history together with The Brothers Creeggan, Kevin Hearn and Thin Buckle and Yukon Kornelius.
Barenaked Ladies guitar tabs and chords
Submit Barenaked Ladies guitar tabs here
Barenaked Ladies bass tabs